At Bonded NZ, we're big on community. We have a lot to be grateful for and are fortunate to be able to give back. We're proud to do our little bit – whether that is for folk tackling big issues, or those who help to enrich community life with great sporting events, mentoring and more.

Fountain of Peace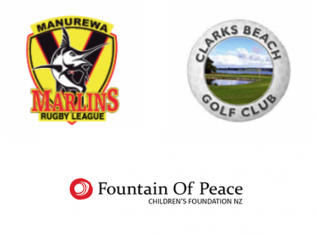 As soon as you meet the folk at Fountain of Peace, you just want to get involved and in 2015 that's exactly what we did by becoming a sponsor. These amazing people make a real difference operating a children's care home in Uganda.
Manurewa Marlins Rugby League
This is an great club and with more than 60 teams, is the largest Rugby League Club in New Zealand. Of course managing 60+ teams is no small feat so we were extremely pleased to have the opportunity to lend a hand and sponsor the Club, which we have been doing since 2015.

Clarks Beach Golf Club
Clarks Beach Golf Club is an integral part of the local community and a great spot for socialising. We've been a sponsor of the Club and tournaments since 2016 and look forward to many-more great events.

Manurewa High School & Kumanu Student Enterprise Group
This is an amazing initiative – the students in the Kumanu Student Enterprise Group from Manurewa High School organise businesses to sponsor items for local primary schools. What a great programme, and one we jumped onboard with in 2019.

Whangaparaoa Golf Club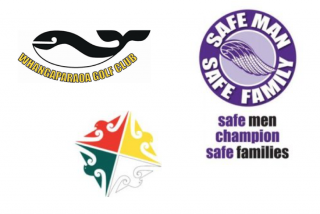 We've been a sponsor Whangaparoa Golf Club since 2016. If you haven't hit a round of golf there yet, definitely make a visit. Beautiful greens situated in a gorgeous spot.

Safe Man Safe Family
In 2019 we found out about Safe Man Safe Family – a charity that helps counsel men with violence and anger issues. This a terrific group of people making a very real and positive difference, and who understand the importance of making families safer. Proudly a sponsor since 2019.

Maungakiekie Golf Club
If you want to visit a Golf Club steeped in history, you can't go past Maungakiekie Golf Club, which has been putting on great greens for golfers since 1909. A great team of people who also helped us arrange a client fundraiser, we have been a sponsor of the Club since 2017.

Special Children's Christmas Party
This longstanding event is amazing – putting smiles of the faces of sick or disadvantaged kids at Christmas time.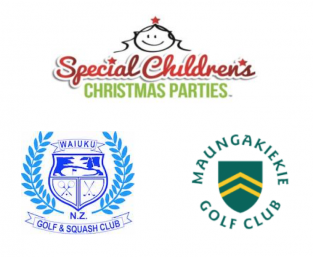 Held every year, the Special Children's Christmas Party puts on lunch, entertainment and presents for over 2,000 kids. Proudly a sponsor since 2019.

Waiuku Golf Club
You've probably guessed that we like a bit of Golf… Well a while back, we decided to put on our own tournament – the Bonded NZ Open – which we hold at the Waiuku Golf Club every November. We've been sponsors of the Club since 2017, and the great team there help us put on an awesome event every year.

Manurewa Marlins Netball
We got onboard as a sponsor of Manurewa Marlins Netball in 2019 because we so impressed with the Club and the level of support they provide their players. With 30 teams of Wahine Toa (and a few blokes also) that play at Papakura Netball Centre, Manurewa Marlins Netball is strong family Club that we're very proud to support.

Howick Golf Club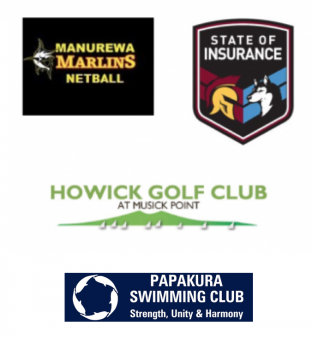 We have enjoyed this golf course many times over the years, and as clients of Bonded NZ, in 2017 we happily took up the opportunity to be a sponsor. If you're a golf enthusiast, or just want to give it a try, we highly recommend you check out Howick Golf Club.

State of Insurance Rugby League
Who could pass up a game of League between insurance brokers and underwriters? We've sponsored the annual Brokers Vs Underwriters Rugby League Game since 2014; a top event with four games on the day and an after party attended by 300+ people. If you decide to come along and watch the match next time, make sure your cheer for the brokers - Go Wolfpack!
Papakura Swimming Club
As we all know, health plays a huge role in wellbeing and living a great life. We love this club that operates all year round at Massey Park and Rosehill College; they help swimmers of all ages with fitness, competitive swimming and training for multi sports. A look at what they do and we were in, and proudly became a sponsor in 2020.